Digital Marketing Course
Utpal
Marketing is a very important part of any company. It is done to increase the visibility of the product, brand and company in the market. There are two ways for marketing and one of it is digital marketing.
DIGITAL MARKETING:
Digital Marketing is the modern way of marketing. Digital marketing means using all the new digital/ online ways to market your company's products and services. It is also used to market the brand/company in the market. Digital marketing is also said to be the future of marketing. Digital marketing is done to reach millions of users and customers on the digital platform. Digital marketing not only helps in marketing the products and services in the national market. It also helps to market and create a brand name in  the international market as well.
DIGITAL MARKETING COURSE:
Digital marketing course includes all the digital ways through which one can market their company. There are various topics and subjects in the digital marketing course. Digital marketing has Search engine optimization, Google tools & Social media.
SEARCH ENGINE OPTIMIZATION: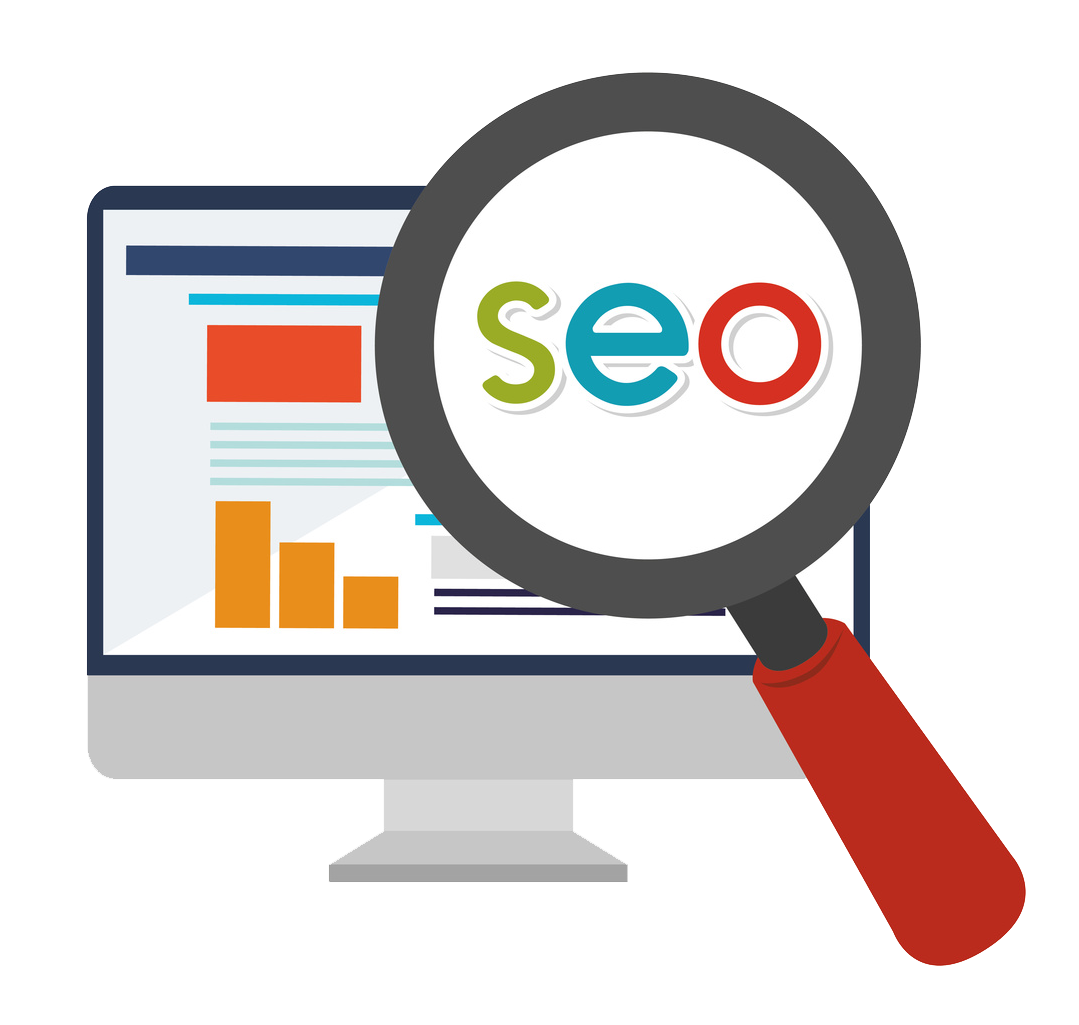 Search engine optimization is all about how to make your brand/company appear and make it stay on the Google's Search Results page. Even Search Engine Optimization has two ways of getting things done, one is on-page optimization and the other is off-page optimization.
GOOGLE ADVERTISING AND MARKETING TOOLS:
Google has various advertising and marketing tools like Google Adwords, Google Adsense and Google Analytics and many others. Google Adwords includes Keywords, Search network, Display network etc. Google Adsense and Google Analytics are tools that guide and help to improve the content.
SOCIAL MEDIA MARKETING:
Social media marketing includes the new world of technology and apps. Social media is a platform where there are millions of applications. There are many popular social media websites. Facebook, Twitter, Pinterest (the new entrant), Instagram, YouTube and many more. Social media is a huge platform where you can connect with the customers on a global level.